Cottage Rates
Klein Gelukkie
A spacious self-catering cottage.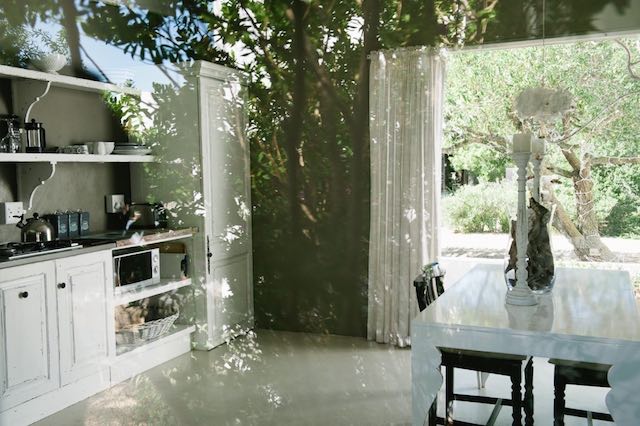 from R900.00 pcpn
Nog 'n Gelukkie
A totally private and peaceful stay.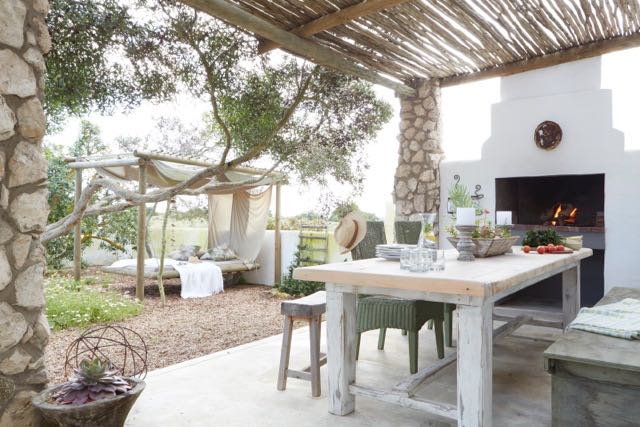 from R900.00 pcpn
About Us
Gelukkie is a small family run business. Andrew, Ruth and Cindy manage this beautiful piece of West Coast Magic.
Andrew
Andrew was born and raised in Zimbabwe & loves working with wood.
Ruth
Ruth is a farm girl and is inspired by nature, animals & things of beauty.
Cindy
Cindy gave up a successful corporate city life to follow her love & passion for Gelukkie.
From the Blog
"Magical Dear dear Gelukkie What an amazing experience you gave us. Thinking back on our Wedding day in January gives me this warm, fuzzy and also totally Enchanted feeling. Everything was Perfect. … Read More about Best Wedding Ever!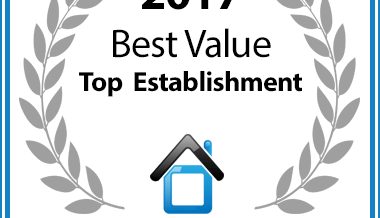 Gelukkie is very proud to receive a Top Valued Establishment Award from AccommoDirect.com for 2017!! "We are pleased to present you with a 2017 Top Valued Establishment Award! You've been rated as … Read More about Best Establishment 2017 Award!
Testimonials
Thank you guys for making our wedding day the most special day of our lives!

You all went above and beyond to accommodate our needs, and the end result was nothing short of amazing!! Everything about the day was absolutely perfect, and exceeded even our own expectations.Thank you again!! Gelukkie will always have a very special place in our hearts <3
Juan & Celeste
We just wanted to share our profound gratitude to you all for hosting our wedding.

Gelukkie is truly a magical place, every single one of our guests made a point to come and tell us how beautiful everything was and to compliment the venue, food and wonderful vibe – echoing our sentiments exactly!
Robyn & Michal
Thank you from the bottom of our hearts.

The day was everything we dreamt of and more! Everything was arranged so amazingly well, the décor was stunning, the food was spectacular and the service top class, over and above this – YOU guys, it was such a pleasure to meet you and we really appreciate every single detail that went making our special day so extremely special.
Janine and Henk
Keep Updated
Sign up to receive our email newsletters.