Cottage Rates
Klein Gelukkie
A spacious self-catering cottage.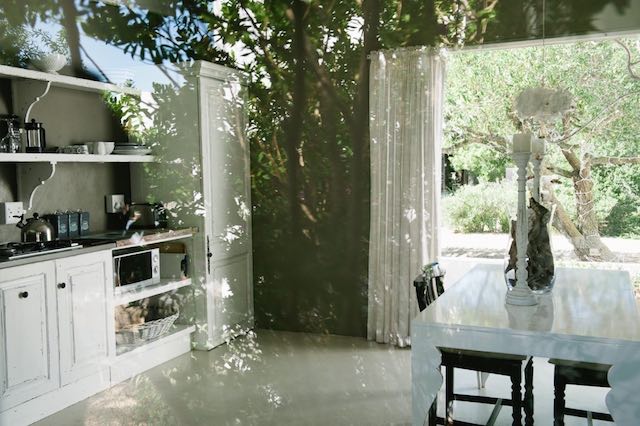 from R900.00 pcpn
Nog 'n Gelukkie
A totally private and peaceful stay.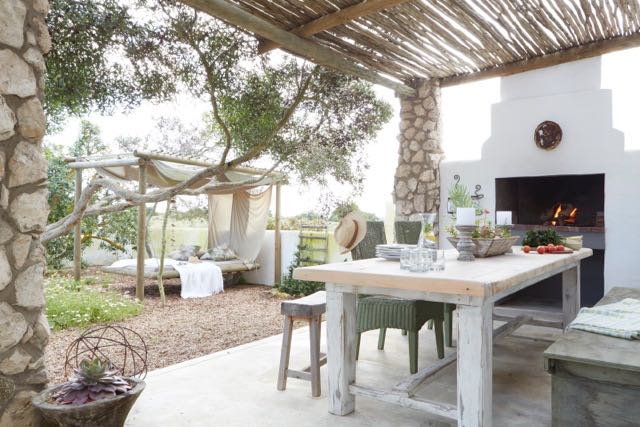 from R900.00 pcpn
About Us
Gelukkie is a small family run business. Andrew, Ruth and Cindy manage this beautiful piece of West Coast Magic.
Andrew
Andrew was born and raised in Zimbabwe & loves working with wood.
Ruth
Ruth is a farm girl and is inspired by nature, animals & things of beauty.
Cindy
Cindy gave up a successful corporate city life to follow her love & passion for Gelukkie.
From the Blog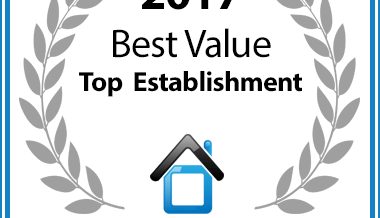 Gelukkie is very proud to receive a Top Valued Establishment Award from AccommoDirect.com for 2017!! "We are pleased to present you with a 2017 Top Valued Establishment Award! You've been rated as … Read More about Best Establishment 2017 Award!
Testimonials
A peaceful & relaxing stay.

My word – one of the most peaceful relaxing stays of my life!! We absolutely LOVED our stay at Gelukkie!! It is even more beautiful than it looks in the pictures! ! Andrew and Ruth are true artists and every nook and cranny has been lovingly considered. Our cottage was romantic and had every creature comfort. Andrew, Ruth and Cindy are perfect hosts. We didn't want to leave and can't wait to go back to such a beautiful retreat.
Kate Mason
Such a beautiful place.

Thank you so much for allowing us to recharge our batteries in such a beautiful place. The little aspects that have added to the enjoyment of our stay are too numerous to mention, but we have made use of, and appreciated, them all! We leave slightly plumper with our sanity restored! Thanks again! Ps. The chocolate cake was to die for!
Tammy & Gregory
A place on earth called Heaven.

If there is a place on earth called Heaven, this would be it! Thank you for sharing Klein Gelukkie – we love your beautiful house. Our first visit but not our last! If I could take this bed with me, I would do it in a second. Much love" Pieter and Leoni Swart for their 25th Wedding Anniversary from Worcester. We love Gelukkie!! Cant wait to come back!
Pete & Di
Keep Updated
Sign up to receive our email newsletters.